Various products of Aluminium Wire Netting, providing product images and basic parameters with each Aluminium Wire Netting and Aluminum Expanded Mesh; We are a professional Chinese manufacturer of Aluminium Wire Netting, and look forward to your cooperation!
Aluminum Wire Netting, a woven wire mesh, is woven from aluminum wire or aluminum-magnesium alloy wire with square opening mesh. So, aluminum insect screen is also called magnalium wire screen. Its natural color is silver white. And our aluminum window screen can be coated with epoxy coating to green, silver gray, yellow and blue, or with charcoal coated in black color.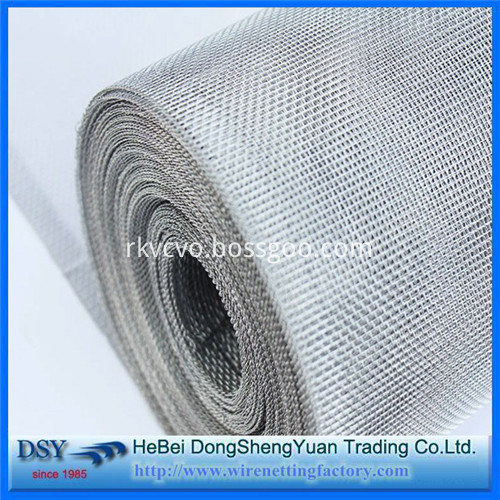 Material: Epoxy coated aluminum alloy wire, magaluma wire.
Aluminum type :1070,1100,1350,1370,4043,4047,5056,5052,5154,535etc.
The product is in silver color, anti alkali, suitable in the moist place.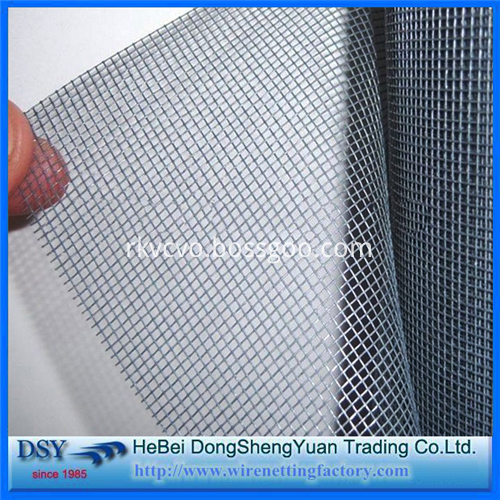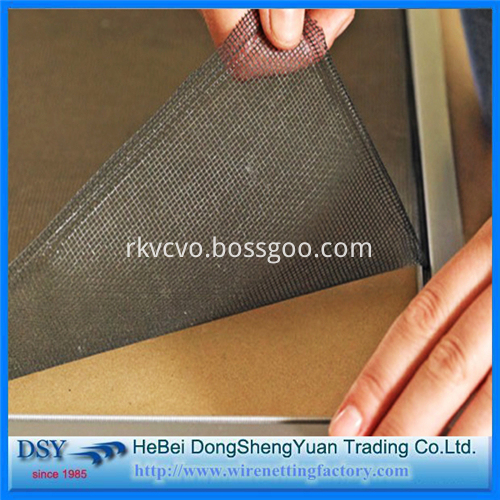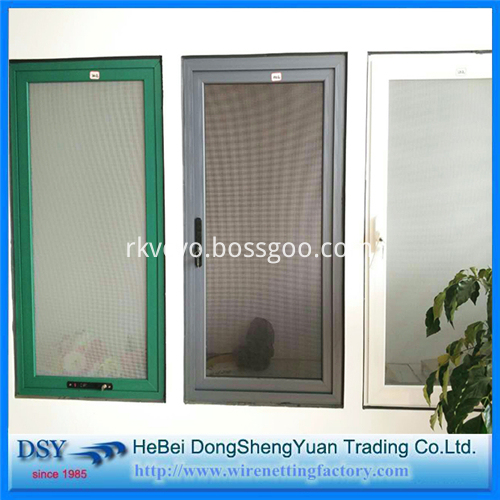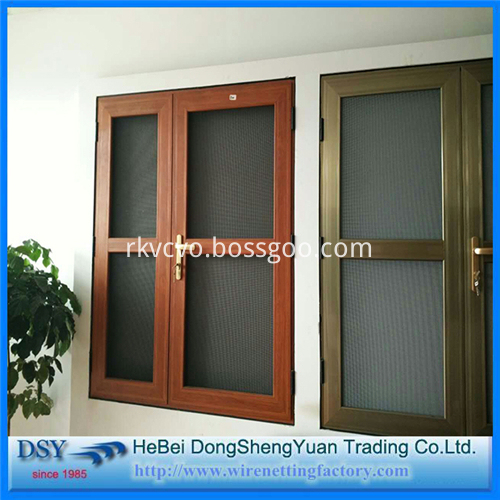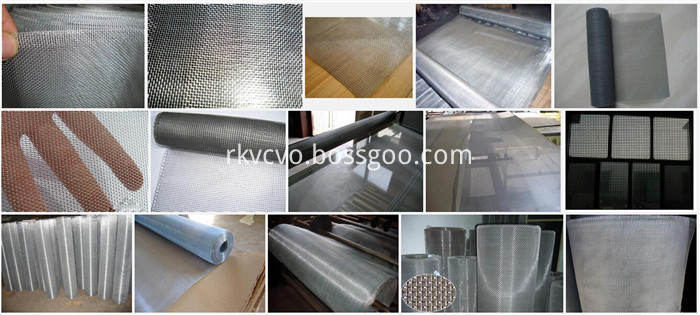 Width: 0.6M,0.8m,1.0m,1.2m,1.5m,1.8m etc.
Wire diameters: 0.15-0.4mm, commons: 0.2-0.25mm
Mesh: 14 x14,16x16,16x18,18 x14,18 x18
Features: super anti rust Light, nonmagnetic, bright and artistic, mainly used for decoration, window screening, and other usage in industry and civil